My Artwork
Here's a collection of my most recent portrait drawings:
I've been drawing since I was very young. My mother taught me how to draw. It was one of the things we were able to share; a love of art.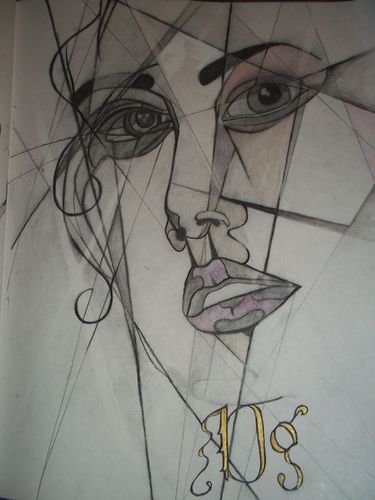 Portrait of D.G.
Portrait
Altered Portrait Number 2
Portrait of L.G.
Portrait Vampire